SALINAS VALLEY — With the regular season ending, the four South Monterey County high school girls' volleyball teams needed to keep winning to have any chance of earning a shot at a postseason berth.
Gonzales Spartans
After winning their first-ever Santa Lucia Division title last year, the Gonzales Spartans followed it by claiming their first Cypress Division championship.
After finishing the season with a 14-6 record, the Lady Spartans guaranteed themselves a home playoff game against No. 5 seed Mercy (Burlingame) on Oct. 29 in the Central Coast Section (CCS) Division-IV playoffs.
The magical season came to an end, however, as Gonzales was swept by Mercy, 3-0.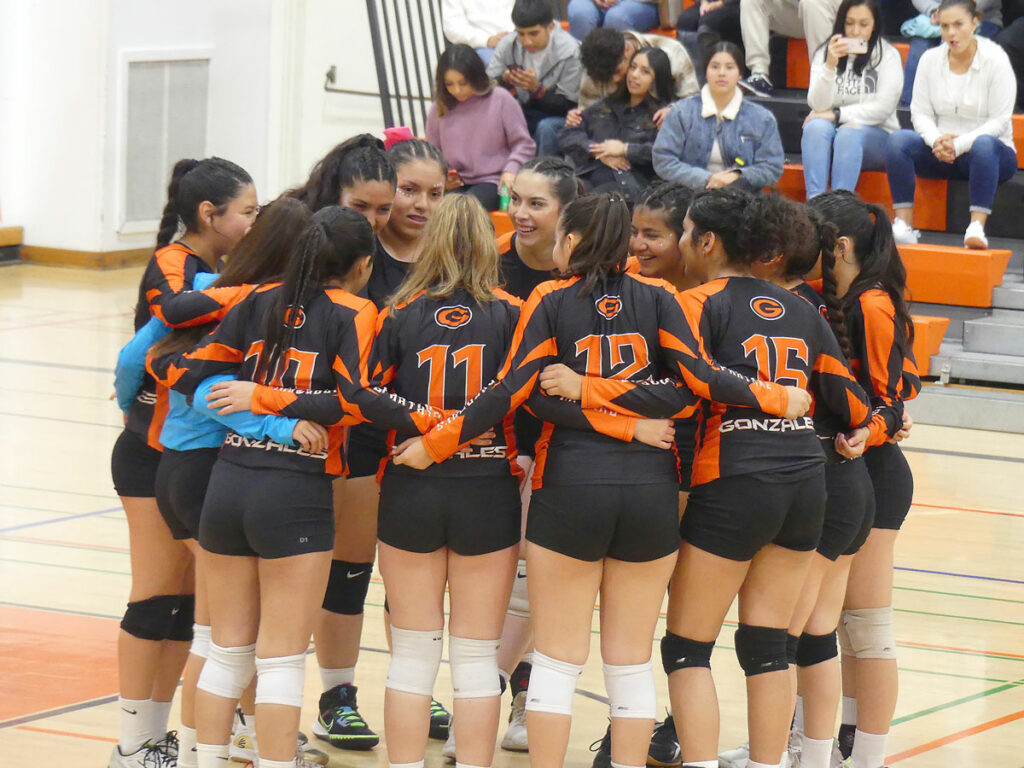 King City Mustangs
King City Mustangs had to win their final game of the regular season against Monte Vista Christian to get into the playoffs.
For a second time, the Lady Mustangs beat MVC, 3-1. King City's Sage Flores had 32 digs and Julia Mendez had 10 kills.
With the win, King City (13-8) earned a spot in the CCS Division-III playoffs against the No. 3 seed Sacred Heart Cathedral, and will go into this week's match on a two-game winning streak.
The Mustangs traveled to Sacred Heart Cathedral on Tuesday for the quarterfinals, with the game starting at 7 p.m., after press deadlines.
Soledad Aztecs
After closing their regular season with six straight wins, the Soledad Aztecs earned a spot in the CCS Division-III playoffs and hosted Westmoor (Daly City) on Oct. 29.
The 2022-23 season has been a complete turnaround for the Lady Aztecs compared to last year, and they were able to finish with a 13-7 record. However, the season came to an end after the playoff game on Saturday.
The Aztecs took the first set, 25-23, but then fell in the following three sets to Westmoor.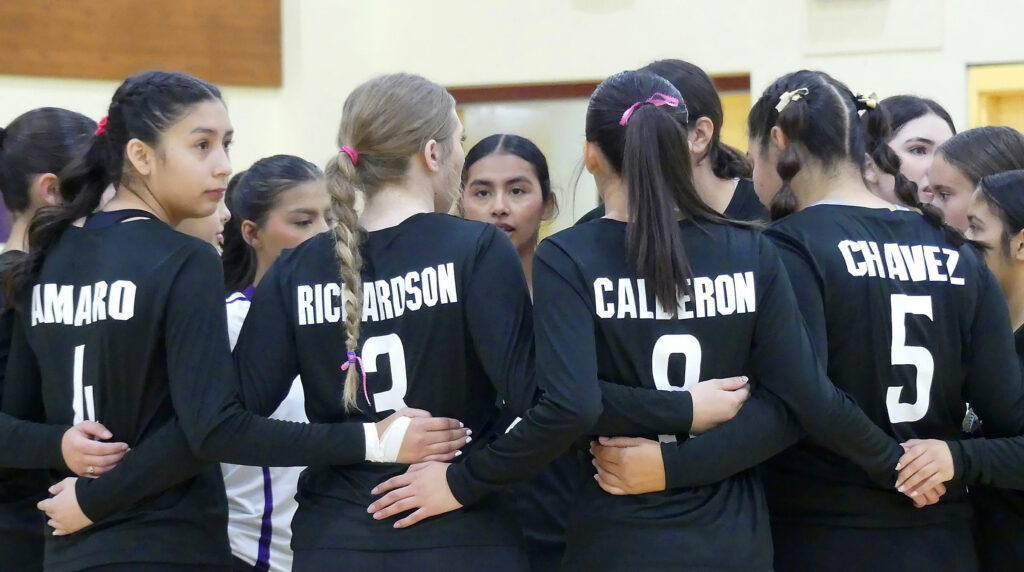 Greenfield Bruins
Entering the week, the Greenfield Bruins needed help to grab a playoff spot. They had to beat Anzar and then hope Anzar would lose their final game.
The Lady Bruins handled their part, beating Anzar in five sets, 3-2, but unfortunately, Anzar won their final game of the season and clinched the Santa Lucia Division title.
In the match against Anzar, Greenfield's Ariana Villagomez had 32 assists, 36 digs and eight aces, and Madeleine Guillen had 27 digs.
The Lady Bruins finished with a 12-2 record, ending the season on a six-game winning streak.