MONTEREY COUNTY — Hospice Giving Foundation (HGF) marks 25 years in the community this July with providing leadership and resources to ensure end-of-life care is available and accessible throughout Monterey and San Benito counties.
"Hospice Giving Foundation stands behind its mission in everything we do," said Siobhan Greene, president/CEO of HGF. "In addition to providing much-needed funding to wonderful nonprofits, we also provide education, outreach and support to both community members and professionals. We're all very proud of how this organization has grown. At the heart of this work is a desire to make difficult times better, with a commitment to treating the dying process as a part of life that deserves dignity and love. We hope the community joins us to celebrate this milestone."
Hospice Giving Foundation, an independent foundation established in 1997, is exclusively funded by local donors.
Since its inception, HGF has awarded $29.2 million in grants to support exceptional care and services for those with serious illnesses or at end of life. These grants expand care, improve access, encourage innovation and support families as they navigate illness or through the time of a loved one's death.
As the HGF board finalizes the 2022 grants review process, the Foundation is set to reach more than $30 million in giving during these 25 years.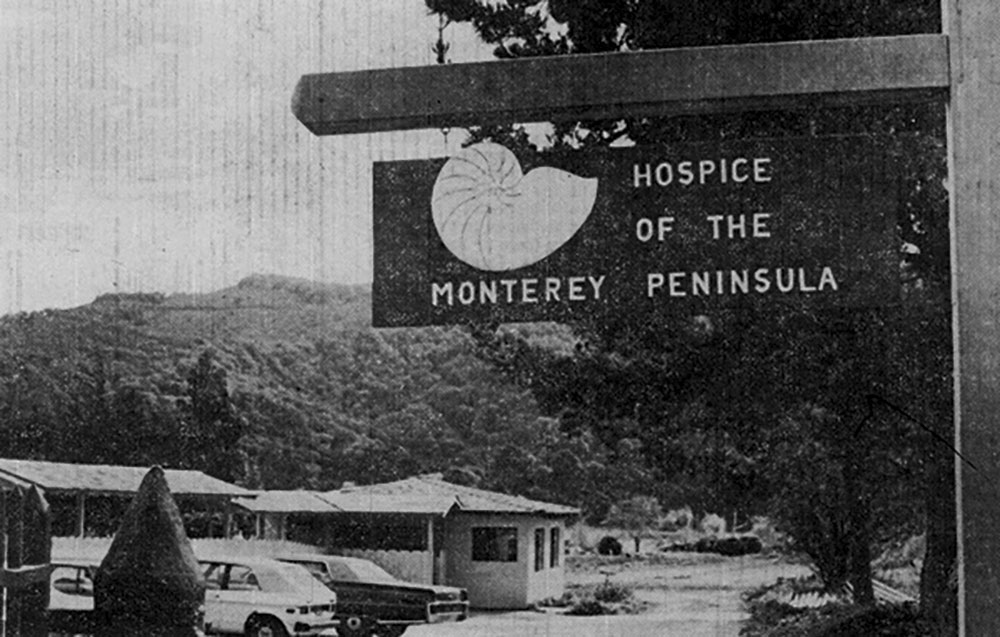 A significant achievement in early 2021 was the establishment of Heal Together, a major grant to support the expansion of grief and bereavement services throughout Monterey County. HGF's Board of Directors designated the first $500,000 for this project and worked with the community to build the fund to $1.2 million with a goal of $1.5 million.
"We are so proud to have funded so many wonderful agencies, some for more than 20 years," Greene said. "These organizations have provided end-of-life care and support that enriched the lives of our friends, families and neighbors throughout Monterey and San Benito counties."
These organizations include: Alliance on Aging; Alzheimer's Association; California State University at Monterey Bay; Caregiver: Hospice Provider Training; Catholic Charities; Compassionate Care Alliance; Central Coast VNA and Hospice; Coastal Kids Home Care; Hazel Hawkins Hospital; Hospice of Santa Cruz County; Jacob's Heart Children's Cancer Services; John XXIII AIDS Ministry/Central Coast AIDS Services; Legal Services for Seniors; Montage Health (Hospice of the Central Coast); Monterey County AIDS Project; Monterey County Palliative Care Collaborative Initiative; Natividad Medical Center; National Hospice and Palliative Care Organization; Papillion Center for Grief and Transitions; Partnership for Children; Story Corps; Suicide Prevention; Salinas Valley Memorial Hospital; Teddy Bears with Heart; and The Dinner Party.
"As HG Foundation marks this milestone, we want to thank all our donors, supporters, staff and the Board of Directors," Greene said.