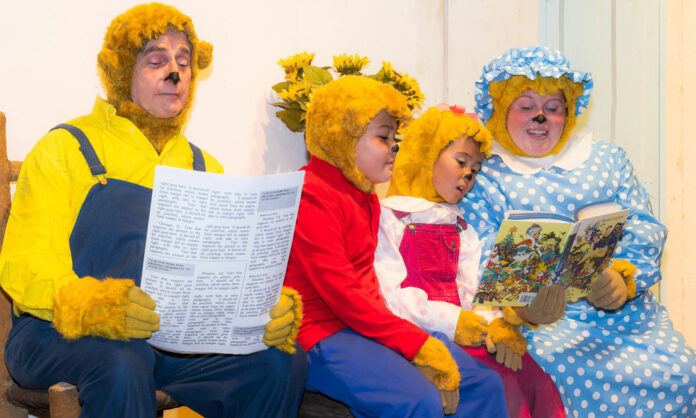 SALINAS — The Bear Family and their friends will share some "beary" important lessons on stage in ARIEL Theatrical's production of "The Berenstain Bears On Stage," which is scheduled for Sept. 16, 17, 23 and 24.
Adapted from the classic children's book series by Stan and Jan Berenstain, "Bears" brings everyone's favorite bear family to life in this "fur-tastic" musical for all ages.
Performances take place Fridays at 7 p.m. and Saturdays at 2 and 7 p.m. at the Karen Wilson Children's Theatre, 320 Main St., in Salinas.
For tickets or more information, visit arieltheatrical.org or call 831-775-0976.