SOLEDAD — Jaime Brugada Valdez, also known as Los Angeles rapper MoneySign Suede, died Tuesday night after he was reportedly stabbed in a shower at the Correctional Training Facility (CTF) in Soledad.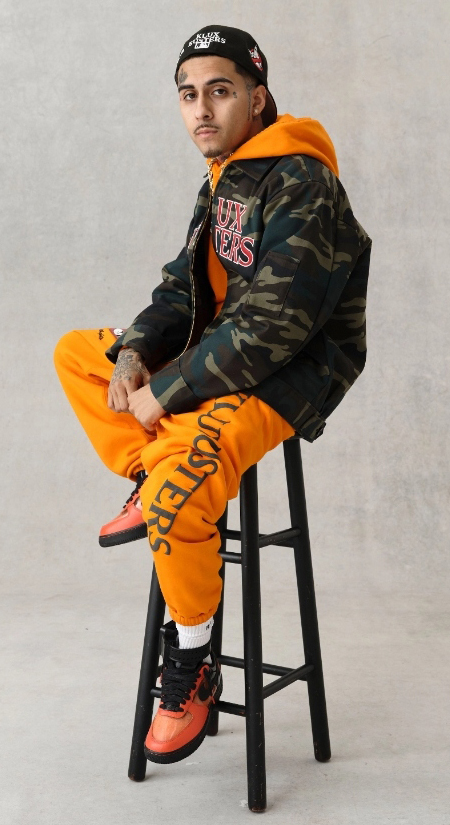 Valdez, 22, of Huntington Park, was found unresponsive in the prison's shower area shortly before 10 p.m. on April 25, according to a news release from the California Department of Corrections and Rehabilitation.
Despite life-saving measures by staff, he died at the on-site medical facility. CTF officials are investigating his death as a homicide.
Valdez had been serving a sentence of two years and eight months at the Monterey County prison after he was convicted on two charges of being a felon in possession of a gun in Riverside County last December.
In 2021, Valdez signed with Atlantic Records under his pseudonym and released his latest album "Parkside Baby" last September.
"Officials have limited movement at the institution to facilitate the investigation being conducted by the CTF Investigative Services Unit, the Monterey County District Attorney's Office and the Monterey County Coroner," the release stated.
The Office of the Inspector General has been notified, and the Monterey County Coroner will determine Valdez's official cause of death, state corrections officials said.