GREENFIELD — City of Greenfield hosted a Patriot Day commemoration Monday morning to mark the 22nd anniversary of the 9/11 terror attacks.
The special ceremony, held outside the Greenfield Civic Center, included the Greenfield High School Cadet Corps, a speech by Mayor Bob White, a moment of silence followed by prayer from Pastor Robert Mullen and closing words by City Manager Paul Wood.
"We appreciate the community members who joined us to observe this special occasion," said Greenfield Fire Department on social media. "We would like to extend a huge THANK YOU to the veterans of the Greenfield American Legion Post 635 for cooking an amazing breakfast for our first responders."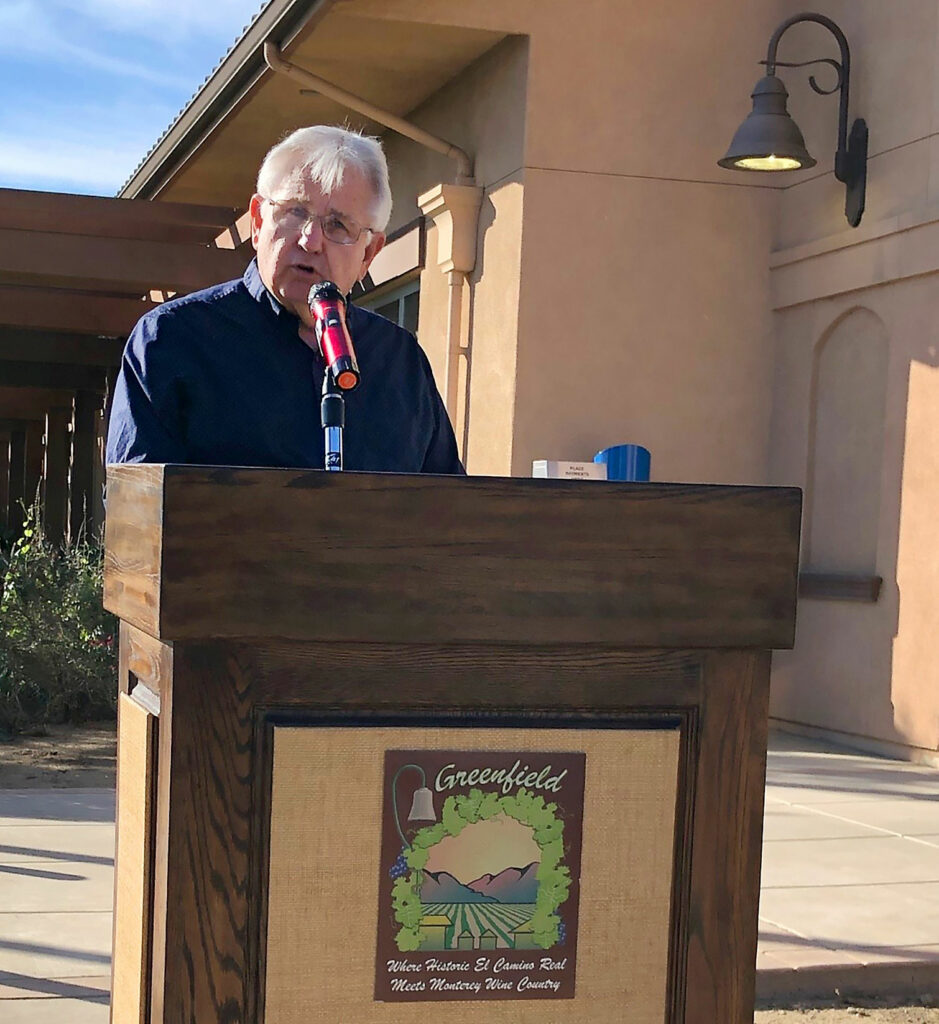 Local firefighters were also joined by officers of the Greenfield Police Department and first responders from neighboring agencies, including King City Fire Department, South Monterey County Fire Protection District, Correctional Training Facility and Monterey County dispatch.
Following the service, the first responders were treated to breakfast at the Greenfield Memorial Hall, put on by veterans of the Greenfield American Legion Post 635.
"For us, this commemoration is a reminder to honor those directly affected on September 11th, 2001, and to honor and thank our local first responders," GFD said. "Thank you all for your hard work!"