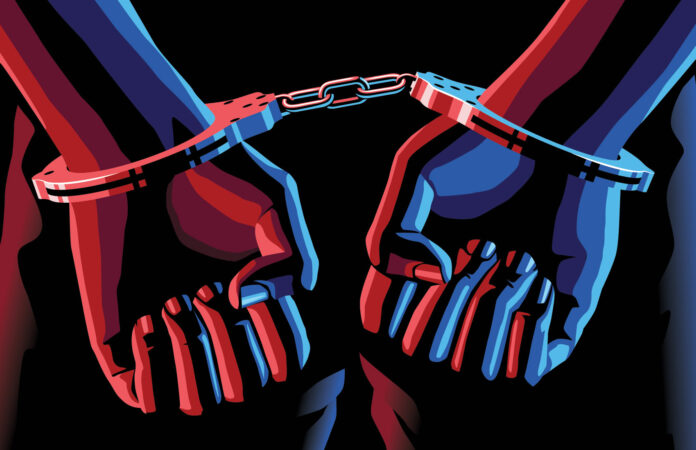 GREENFIELD — Greenfield police and fire departments responded to a domestic disturbance March 4 at about 4 p.m. on the 100 block of Eighth Street.
When emergency personnel arrived on scene, they discovered an adult male suffering from a single stab wound to the torso. Officers identified and arrested a male juvenile subject for stabbing the victim.
The juvenile, whose name was not released due to being underage, was taken to the Monterey County Juvenile Hall for attempted murder.
Police said the victim was transported to a local hospital in stable condition.
"This investigation is ongoing," police added.