GREENFIELD — Two city employees were honored by Greenfield Police Department during Greenfield City Council's June 9 meeting.
Joseph Dyels was named Officer of the Year and City IT Administrator Eduardo Espinosa was named Civilian of the Year.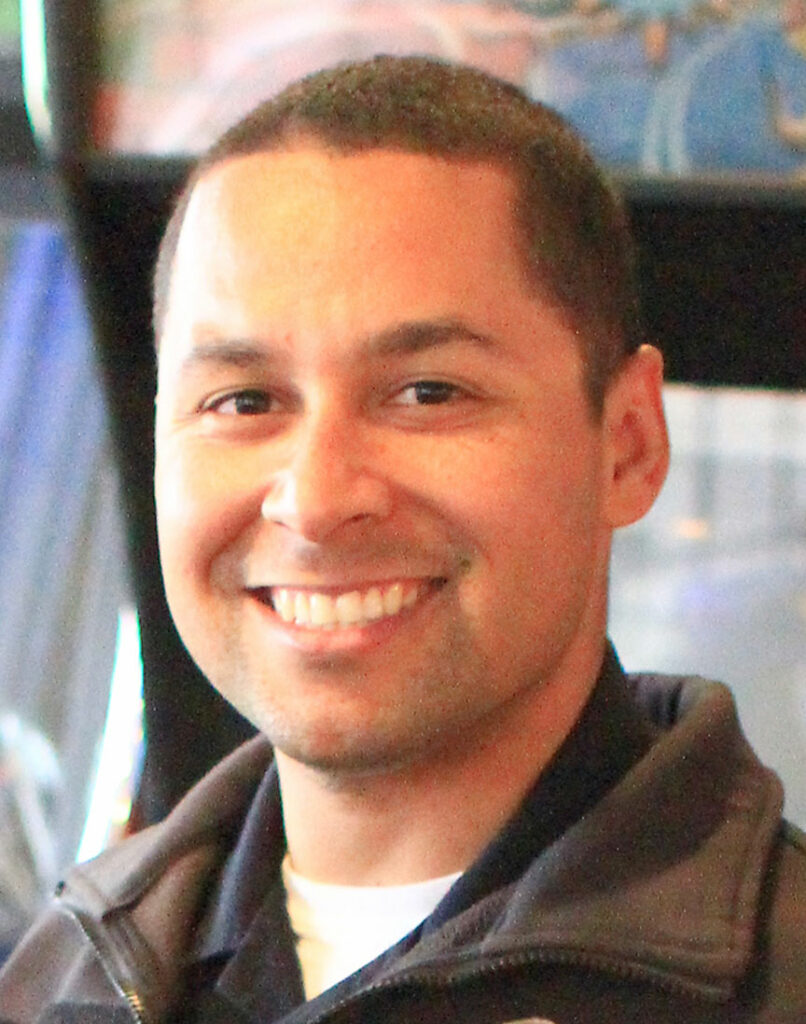 The two were chosen by GPD for their work and dedication to the city as part of a yearly celebration by the Monterey County Peace Officer's Association, where each agency selects their honorees. The awards banquet was canceled due to Covid-19, but the city still recognized them during the council meeting.
"This year it was put out to vote and it was a near unanimous decision for Officer Dyels," said Capt. James Hunt, GPD's interim chief. "He's being recognized for his detective work where he's been assigned for the last year. Also for his patrol work and his field training work, but more importantly his contributions to the community."
Hunt described the vote as being among the officers, with command staff only voting in the event of a tie. He went on to describe Dyels' involvement with the schools and community events.
"He always finds time even on his days off in whatever community events he can," Hunt said. "I would like to personally thank him for his contributions both to the department and the community."
Hunt described a similar selection process for selecting the civilian of the year, but this year came with a change, as typically departments select a non-sworn department employee.
"I got a couple different emails from a couple different officers asking if they could vote on staff from city hall," Hunt said. "We rely heavily on city hall staff to support our functions."
The vote came in for Espinosa, who has supported the department with their IT concerns.
"In my short tenure here with the department, he's done amazing things in bringing along our technologies," Hunt said.
He credited Espinosa as being "instrumental" with implementation of the body cams and citywide surveillance cameras.
"I want to say on behalf of the entire department, it's nice to see your smiling face around everyday," Hunt said to Espinosa.
"You're much appreciated and you do a great job," added Mayor Lance Walker.
Both Dyels and Espinosa were awarded with their plaques earlier in the day before the virtual council meeting. Dyels also received a 2019 Officer of the Year badge.