SALINAS — When reflecting upon his life, 96-year-old Cirilo Vargas looks back at a career with many milestones and memories.
A Salinas native and 1st Master Sergeant E8 in the U.S. Army, Vargas served twice in both the Korean War and Vietnam War. After his service in Vietnam, he became a drill sergeant, training young soldiers to become successful model citizens.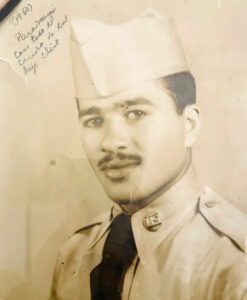 "It was important for me to instill the core values of respect, responsibility, integrity and honesty along with confidence for our future servicemen and women," Vargas said.
When asked what he enjoyed about his service, he remarked, "I enjoyed the structure, routine and relationships that I built with my fellow comrades."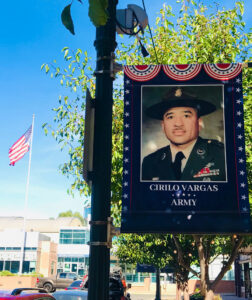 Vargas, along with 14 other veterans, will be honored in special ceremony and lunch on Saturday, Nov. 11, at 11 a.m. at Madonna Gardens Assisted Living and Memory Care.
In collaboration with the Monterey Defense Language Institute and Visiting Nurse Association, there will be a presentation of colors ceremony, speeches and certificates given to honor the community's veterans, followed by a picnic lunch.
Located on 1335 Byron Drive in Salinas, Madonna Gardens features a community atmosphere with supportive assisted living and personalized memory care.
To learn more, visit MadonnaGardens.com or call 831-240-0686.