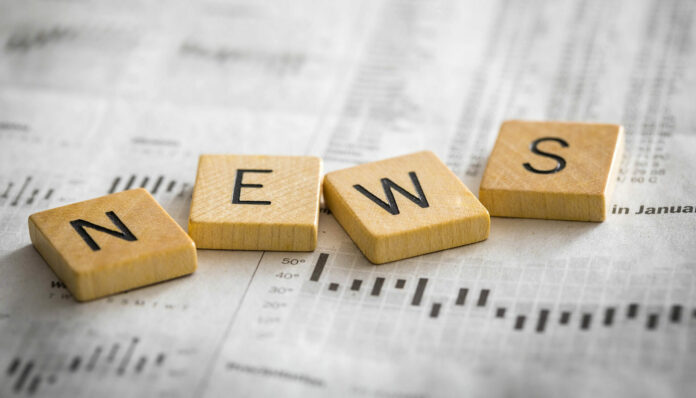 CIRCUS SHOW
GONZALES — Circus Royal Spectacular is coming to Gonzales this week from Aug. 11 to 14 at Centennial Park, 250 First St. The circus shows will commence on Thursday and Friday at 5:30 and 7:30 p.m.; Saturday at 3:30, 5:30 and 7:30 p.m.; and Sunday at 1:30, 3:30 and 5:30 p.m. — all under the big top.
---
CANDIDATE DEADLINE
MONTEREY COUNTY — Candidate forms for elective offices up in the Nov. 8 General Election must be completed and submitted by the 5 p.m. deadline on Friday, Aug. 12. Any candidates seeking municipal office will file with their City Clerk. Official nomination documents are available 8 a.m. to 5 p.m. weekdays during the filing period at the Monterey County Elections Department, 1441 Schilling Place – North Building, in Salinas. Interested candidates should schedule an appointment via email at [email protected] or call 831-796-1499.
---
ART POP-UP
SOLEDAD — Center for Community Advocacy and Soledad Parks and Recreation are inviting the community to attend the Paletas and Art pop-up on Saturday, Aug. 13. The pop-up offers a space for youth ages 12 to 24 to create art that represents them and their community while enjoying a frozen treat during the warm weather. Limited space is available for the event, which will take place from 12 to 2 p.m. at the Soledad Community Center, 560 Walker Drive, in Soledad.
---
BONUS BRIEF: BLOOD DONORS
GONZALES — Gonzales Fire Department in collaboration with Vitalant is hosting a community blood drive on Saturday, Aug. 13, from 10 a.m. to 2 p.m. All blood types and platelets are needed, and appointments are encouraged. Visit vitalant.org or call 877-25-VITAL (877-258-4825) for information. The fire department is located at 325 Center St. in Gonzales.