GONZALES — Gonzales Public Works Department has installed new "Future Focused" banners along Alta and Fifth streets and in Central Park.
The banners honor Gonzales High School Class of 2023 graduates attending local community colleges, technical schools, four-year universities and the armed forces. They feature a picture of college- and career-bound graduates either holding a pennant or wearing swag from their future school.
This is the fifth consecutive year for this annual tradition honoring the city's seniors. The project is a collaboration between the City of Gonzales and the Gonzales Unified School District.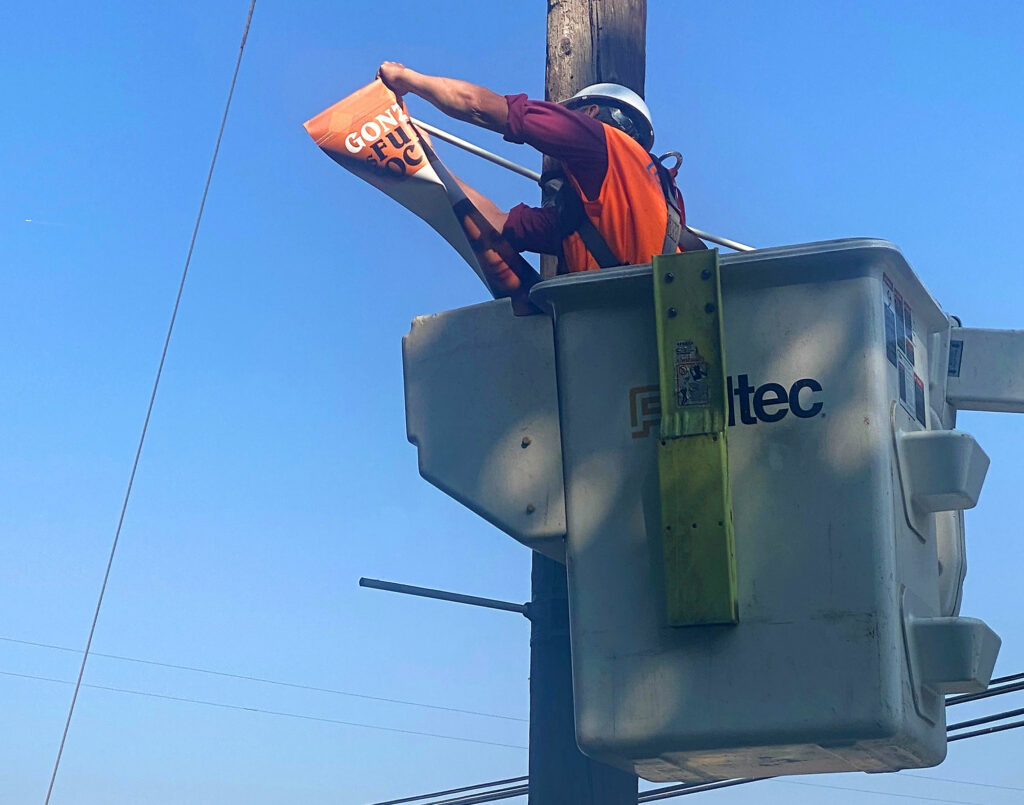 "The tradition of hanging banners to celebrate our seniors and all they have accomplished is something we look forward to each year," said City Manager Carmen Gil. "We hope this recognition inspires all our high school students and younger youth to focus on achieving academic success."
A total of 30 new banners were installed this year. Among the schools the 2023 graduates will be moving on to are: Monterey Peninsula College, Hartnell College, University of Portland, University of California Davis, University of California Merced, University of California San Diego, California State University Los Angeles, Sonoma State, Wayne's Beauty College, California State University Chico, California State University Monterey Bay and San Jose State University.
According to Gil, the banners are part of a much broader approach by the city and school district to focus on youth development and engagement from grade school to high school graduation. Called "The Gonzales Way," it is an approach that has defined the community over the past several years.